Discover the Benefits of Giving Wisely
Thank you for your interest in supporting the Urology Care Foundation in a more meaningful way, our hope is to serve you and your family with helpful information. Gift Planning also known as planned giving or creative giving can help provide the solutions you are looking for. With thoughtful planning, you can turn personal giving challenges into win-win solutions for you and for Urology Care Foundation.
Gift Planning is a specialization within Philanthropy that can help you create giving arrangements which will provide financial benefits for you, your loved ones, and your favorite charities. These gifts can be made now or later, depending on your needs.
So whether you want to preserve your assets during your lifetime or make a gift that gives you guaranteed income for life, please know that there are options. Your planned gift gives you a social connection with the Legacy Society. Your commitment to advancing research and education about urologic health issues to improve patients' lives will leave a lasting legacy for years to come.
Thank you for taking the time to explore the benefits of planned giving. Many appealing ways of giving are available to you. For example: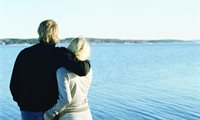 How to Name Urology Care Foundation in Your Will
Make us part of your family. A gift through your will or estate is the easiest gift you can make today.Learn More.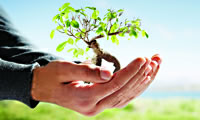 Put Your IRA to Work for Urology Care Foundation
Avoid the potential double taxation on your retirement savings if you designate them to your heirs. Learn More.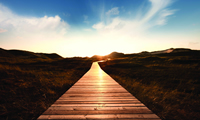 Support Urology Care Foundation in Creative Ways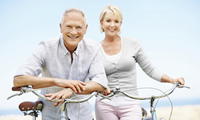 Meet Our Donors
We thank all our planned-gift donors for their generous support. Here are some of their stories. Learn More.